Beast Mastery Hunter

Talents, Stats, and BIS for Mythic+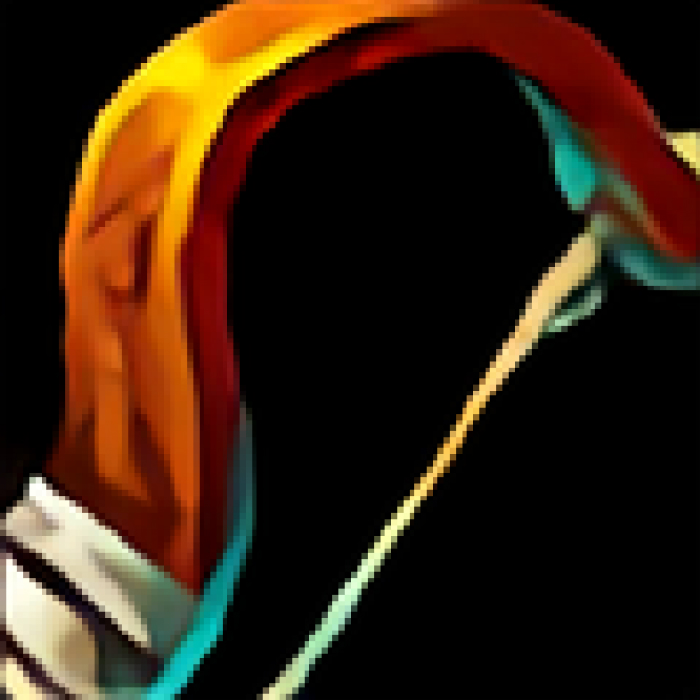 Hunter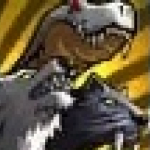 Beast Mastery
Mythic+ Dragonflight Season 2 Last Updated: 18 hours ago / Key Range: 18-30 Total Parses: 929
Best M+ Build
Tyrannical
Fortified
The Best Beast Mastery Hunter Talents Build
Use these Beast Mastery Hunter Talents for all your Mythic+ needs in Dragonflight Season 2.
The Most Popular Gear used by the best Beast Mastery Hunter players. Gear in each slot is determined by analyzing the top Beast Mastery Hunter Mythic+ rankings. The selected piece of gear is the most popular item for that slot.
Ashen Predator's Faceguard
Undulating Sporecloak
Graceful Avoidance
Ashen Predator's Sling Vest
Waking Stats
Flame-Touched Cuffs
Devotion of Avoidance
Ashen Predator's Skinners
Flame-Touched Chain
Shadowed Belt Clasp
Flame-Touched Legguards
+177 Agility/Strength & +131 Stamina
Flame-Touched Treads
Watcher's Loam
Signet of Titanic Insight
Devotion of Haste
Ring-Bound Hourglass
Devotion of Haste
Neltharion's Call to Dominance
Weapon: Main Hand
Bow of the Dragon Hunters
High Intensity Thermal Scanner
Ashen Predator's Scaleform Tier Set
Dragonflight Season 2 Beast Mastery Hunter Mythic+ Tier Set
2-Set
- Cobra Shot and Kill Command damage increased by 15%.
4-Set
- Cobra Shot, Kill Command, and Multi-Shot reduce the cooldown of Bestial Wrath by 1.0 sec.
Our friends at Icy Veins have you covered, with in-depth guides on rotations, talent trees, stat priorities, and gear for Beast Mastery Hunter.