Beast Mastery Hunter

PvP Talents, Stats, and Gear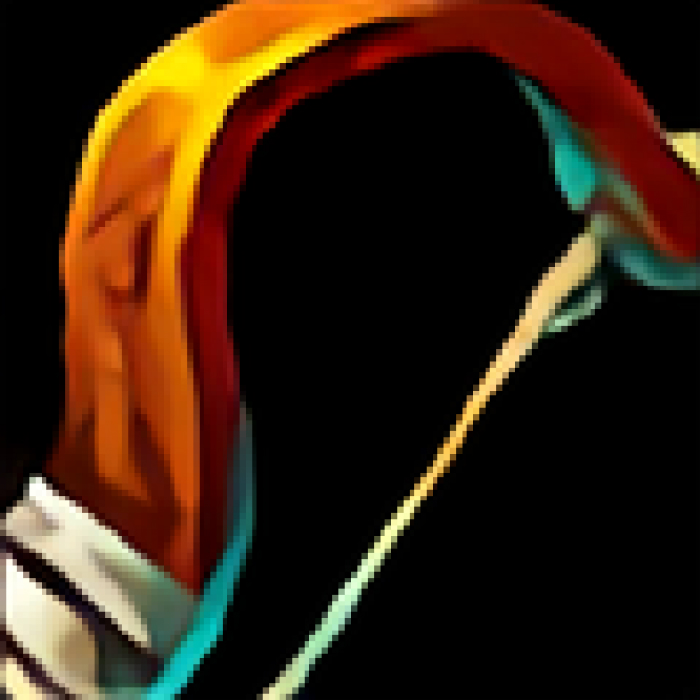 Hunter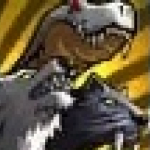 Beast Mastery
PvP Dragonflight Season 3 Last Updated: 2 days ago / Rating Range: 1711-2280 Top Rated Players Analyzed: 169
Top Races



Faction


Stat Priority from Top Players
The Best Beast Mastery Hunter Talents for PvP
Use these Beast Mastery Hunter Talents for all your PvP needs inDragonflight Season 3.
The Best PvP Talents for Beast Mastery Hunter in Dragonflight Season 3 Patch 10.2
The top PvP talents used by the best BM Hunter players on the PvP leaderboards.
Survival Tactics
94.7% Popularity
Kindred Beasts
61.5% Popularity
Chimaeral Sting
55.6% Popularity
Tranquilizing Darts
36.7% Popularity
Diamond Ice
24.3% Popularity
The Beast Within
22.5% Popularity
Dire Beast: Basilisk
3.0% Popularity
Blazing Dreamstalker's Flamewaker Horns
Verdant Aspirant's Pendant
Blazing Dreamstalker's Finest Hunt
Hellbloom Cape
Homebound Speed
Blazing Dreamstalker's Scaled Hauberk
Waking Stats
Hellbloom Armguards
Devotion of Speed
Blazing Dreamstalker's Skinners
Verdant Aspirant's Chain Clasp
Blazing Dreamstalker's Shellgreaves
+177 Agility/Strength & +131 Stamina
Venom-Steeped Stompers
Plainsrunner's Breeze
Verdant Aspirant's Signet
Devotion of Mastery
Verdant Aspirant's Ring
Devotion of Mastery
Verdant Aspirant's Insignia of Alacrity
Verdant Aspirant's Medallion
Weapon: Main Hand
Hellbloom Flameshot
High Intensity Thermal Scanner
Blazing Dreamstalker's Trophies PvP Tier Set
Dragonflight Season 3 Beast Mastery Hunter PvP Tier Set
2-Set
- Bestial Wrath summons a Dire Beast for 15 sec.
4-Set
- Your most recently summoned Dire Beast now obeys your Kill Command and can benefit from Beast Cleave.
Our friends at Icy Veins have you covered, with an in-depth guide to ready your Beast Mastery Hunter for PvP.