Restoration Druid

Talents, Stats, and Gear for Mythic+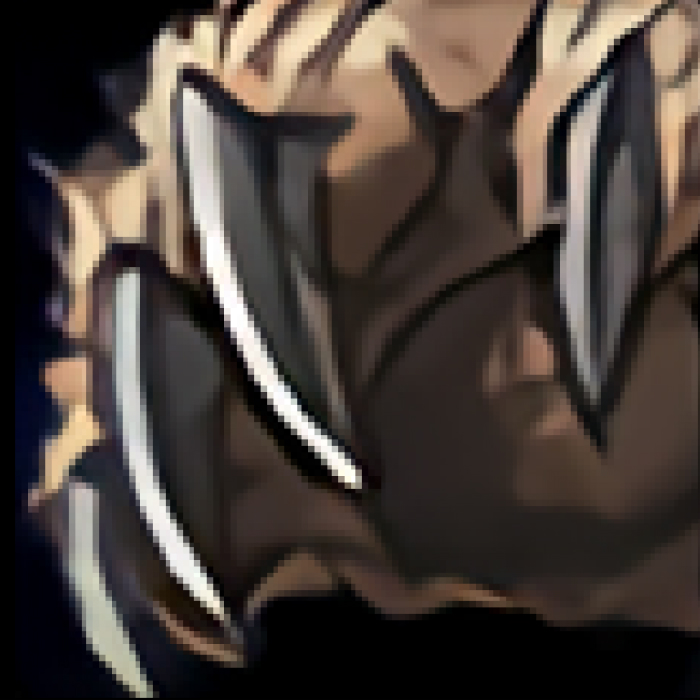 Druid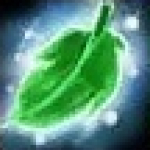 Restoration
Mythic+ Dragonflight Season 3 Last Updated: 1 day ago / Key Range: 15-28 Total Parses: 2,868
Stat Priority from Top Players
The Best Restoration Druid Talents Build
Use these Restoration Druid Talents for all your Mythic+ needs inDragonflight Season 3.
The Most Popular Gear used by the best Restoration Druid players. Gear in each slot is determined by analyzing the top Restoration Druid Mythic+ rankings. The selected piece of gear is the most popular item for that slot.
Benevolent Embersage's Casque
Benevolent Embersage's Wisdom
Drape of the Loyal Vassal
Regenerative Leech
Benevolent Embersage's Robe
Waking Stats
Venerated Raptorhide Bindings
Devotion of Leech
Benevolent Embersage's Talons
Belt of Gleaming Determination
Benevolent Embersage's Leggings
Temporal Spellthread
Vigorous Sandstompers
Watcher's Loam
Signet of Titanic Insight
Devotion of Haste
Seal of the Regal Loa
Devotion of Haste
Weapon: Main Hand
Iridal, the Earth's Master
Sophic Devotion
Benevolent Embersage's Guidance Tier Set
Dragonflight Season 3 Restoration Druid Mythic+ Tier Set
2-Set
- You and your Grove Guardian's Nourishes now heal 2 additional allies within 40 yds at 40% effectiveness.
4-Set
- Consuming Clearcasting now causes your Regrowth to also cast Nourish onto a nearby injured ally at 200% effectiveness, preferring those with your heal over time effects.
Our friends at Icy Veins have you covered, with in-depth guides on rotations, talent trees, stat priorities, and gear for Restoration Druid.