Marksmanship Hunter

Talents, Stats, and BIS for Mythic+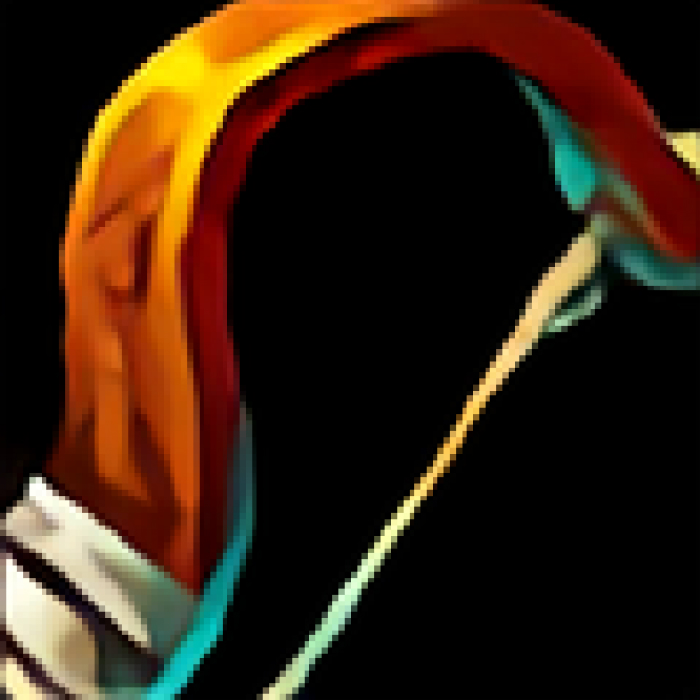 Hunter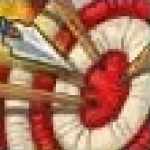 Marksmanship
Mythic+ Dragonflight Season 2 Last Updated: 17 hours ago / Key Range: 18-27 Total Parses: 362
Best M+ Build
Tyrannical
Fortified
The Best Marksmanship Hunter Talents Build
Use these Marksmanship Hunter Talents for all your Mythic+ needs in Dragonflight Season 2.
The Most Popular Gear used by the best Marksmanship Hunter players. Gear in each slot is determined by analyzing the top Marksmanship Hunter Mythic+ rankings. The selected piece of gear is the most popular item for that slot.
Ashen Predator's Faceguard
Vibrant Wildercloth Shawl
Graceful Avoidance
Ashen Predator's Sling Vest
Waking Stats
Flame-Touched Cuffs
Devotion of Avoidance
Ashen Predator's Skinners
Flame-Touched Chain
Shadowed Belt Clasp
Flame-Touched Legguards
+177 Agility/Strength & +131 Stamina
Flame-Touched Treads
Plainsrunner's Breeze
Signet of Titanic Insight
Devotion of Haste
Ring-Bound Hourglass
Devotion of Haste
Weapon: Main Hand
Bow of the Dragon Hunters
High Intensity Thermal Scanner
Ashen Predator's Scaleform Tier Set
Dragonflight Season 2 Marksmanship Hunter Mythic+ Tier Set
2-Set
- Arcane Shot and Multi-Shot deal 10% increased damage and have a 8% chance to grant the Deathblow effect.
4-Set
- Kill Shot deals 15% increased damage and reduces the cooldown of Aimed Shot and Rapid Fire by 1.5 sec.
Our friends at Icy Veins have you covered, with in-depth guides on rotations, talent trees, stat priorities, and gear for Marksmanship Hunter.