Fury Warrior

Talents, Stats, and BIS for Mythic+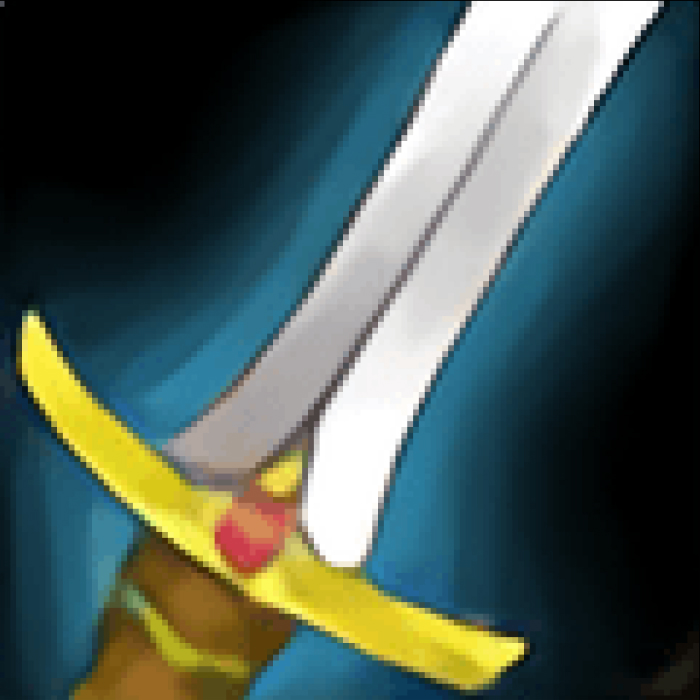 Warrior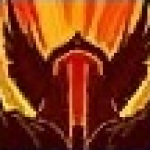 Fury
Mythic+ Dragonflight Season 2 Last Updated: 19 hours ago / Key Range: 17-30 Total Parses: 1,056
Best M+ Build
Tyrannical
Fortified
The Best Fury Warrior Talents Build
Use these Fury Warrior Talents for all your Mythic+ needs in Dragonflight Season 2.
The Most Popular Gear used by the best Fury Warrior players. Gear in each slot is determined by analyzing the top Fury Warrior Mythic+ rankings. The selected piece of gear is the most popular item for that slot.
Thraexhelm of the Onyx Crucible
Pauldrons of the Onyx Crucible
Voice of the Silent Star
Graceful Avoidance
Battlechest of the Onyx Crucible
Waking Stats
Primal Molten Vambraces
Devotion of Avoidance
Handguards of the Onyx Crucible
Primal Molten Greatbelt
Shadowed Belt Clasp
Primal Molten Legplates
+177 Agility/Strength & +131 Stamina
Primal Molten Sabatons
Watcher's Loam
Signet of Titanic Insight
Devotion of Mastery
Ring-Bound Hourglass
Devotion of Mastery
Ominous Chromatic Essence
Weapons: Main Hand & Off Hand
Obsidian Seared Claymore
Sophic Devotion
Ashkandur, Fall of the Brotherhood
Sophic Devotion
Irons of the Onyx Crucible Tier Set
Dragonflight Season 2 Fury Warrior Mythic+ Tier Set
2-Set
- Rampage damage and critical strike chance increased by 10%.
4-Set
- Rampage causes your next Bloodthirst to have a 10% increased critical strike chance, deal 25% increased damage and generate 2 additional Rage. Stacking up to 10 times.
Our friends at Icy Veins have you covered, with in-depth guides on rotations, talent trees, stat priorities, and gear for Fury Warrior.