Elemental Shaman

Talents, Stats, and BIS for Mythic+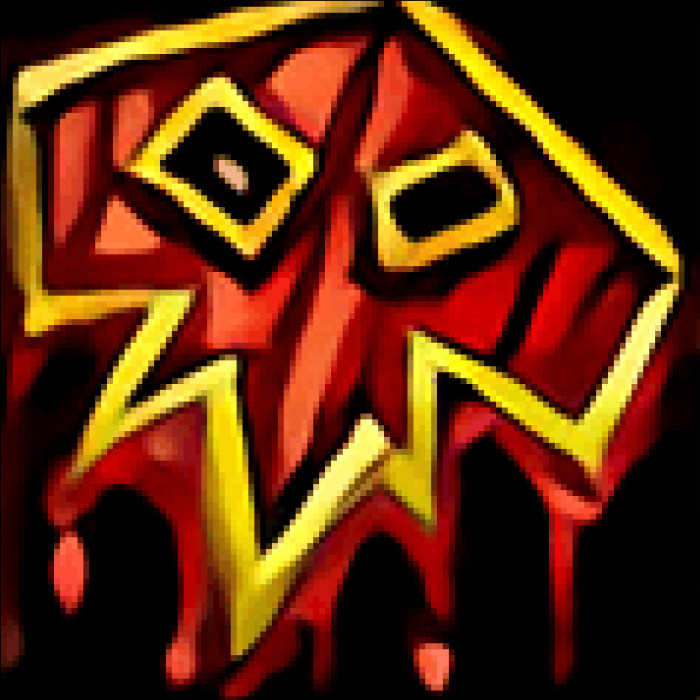 Shaman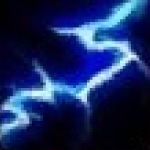 Elemental
Mythic+ Dragonflight Season 2 Last Updated: 17 hours ago / Key Range: 18-29 Total Parses: 347
Best M+ Build
Tyrannical
Fortified
The Best Elemental Shaman Talents Build
Use these Elemental Shaman Talents for all your Mythic+ needs in Dragonflight Season 2.
The Most Popular Gear used by the best Elemental Shaman players. Gear in each slot is determined by analyzing the top Elemental Shaman Mythic+ rankings. The selected piece of gear is the most popular item for that slot.
Spangenhelm of the Cinderwolf
Thunderpads of the Cinderwolf
Undulating Sporecloak
Graceful Avoidance
Adornments of the Cinderwolf
Waking Stats
Complicated Cuffs
Devotion of Avoidance
Knuckles of the Cinderwolf
Wind Spirit's Lasso
Shadowed Belt Clasp
Braies of the Cinderwolf
Frozen Spellthread
Flame-Touched Treads
Watcher's Loam
Signet of Titanic Insight
Devotion of Haste
Ring-Bound Hourglass
Devotion of Haste
Ominous Chromatic Essence
Weapons: Main Hand & Off Hand
Primal Molten Spellblade
Sophic Devotion
Runes of the Cinderwolf Tier Set
Dragonflight Season 2 Elemental Shaman Mythic+ Tier Set
2-Set
- Gain Stormkeeper every 50 sec.
4-Set
- For 8 sec after you consume Stormkeeper, your Lightning Bolt, Lava Burst, Icefury, and Frost Shock generate 50% more Maelstrom, and your Chain Lightning, Lava Beam, and Earthquake deal 20% increased critical damage.
Our friends at Icy Veins have you covered, with in-depth guides on rotations, talent trees, stat priorities, and gear for Elemental Shaman.