Balance Druid

Talents, Stats, and BIS for Mythic+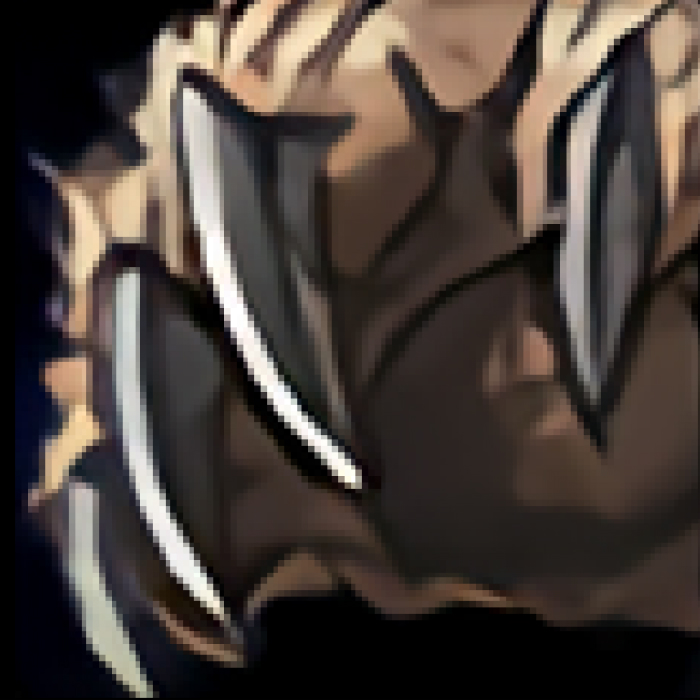 Druid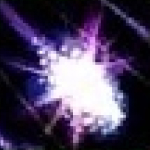 Balance
Mythic+ Dragonflight Season 2 Last Updated: 17 hours ago / Key Range: 17-30 Total Parses: 952
Best M+ Build
Tyrannical
Fortified
The Best Balance Druid Talents Build
Use these Balance Druid Talents for all your Mythic+ needs in Dragonflight Season 2.
The Most Popular Gear used by the best Balance Druid players. Gear in each slot is determined by analyzing the top Balance Druid Mythic+ rankings. The selected piece of gear is the most popular item for that slot.
Bough of the Autumn Blaze
Mantle of the Autumn Blaze
Vibrant Wildercloth Shawl
Graceful Avoidance
Chestroots of the Autumn Blaze
Waking Stats
Life-Bound Bindings
Devotion of Avoidance
Handguards of the Autumn Blaze
Life-Bound Belt
Shadowed Belt Clasp
Life-Bound Trousers
Frozen Spellthread
Toxic Thorn Footwraps
Watcher's Loam
Signet of Titanic Insight
Devotion of Mastery
Ring-Bound Hourglass
Devotion of Mastery
Neltharion's Call to Suffering
Weapons: Main Hand & Off Hand
Primal Molten Spellblade
Sophic Devotion
Crackling Codex of the Isles
Strands of the Autumn Blaze Tier Set
Dragonflight Season 2 Balance Druid Mythic+ Tier Set
2-Set
- Sunfire radius increased by 3 yds. Sunfire, Moonfire and Shooting Stars damage increased by 20%.
4-Set
- Shooting Stars has a 20% chance to instead call down a Crashing Star, dealing 4,227 Astral damage to the target and generating 5 Astral Power.
Our friends at Icy Veins have you covered, with in-depth guides on rotations, talent trees, stat priorities, and gear for Balance Druid.