Assassination Rogue

Talents, Stats, and BIS for Mythic+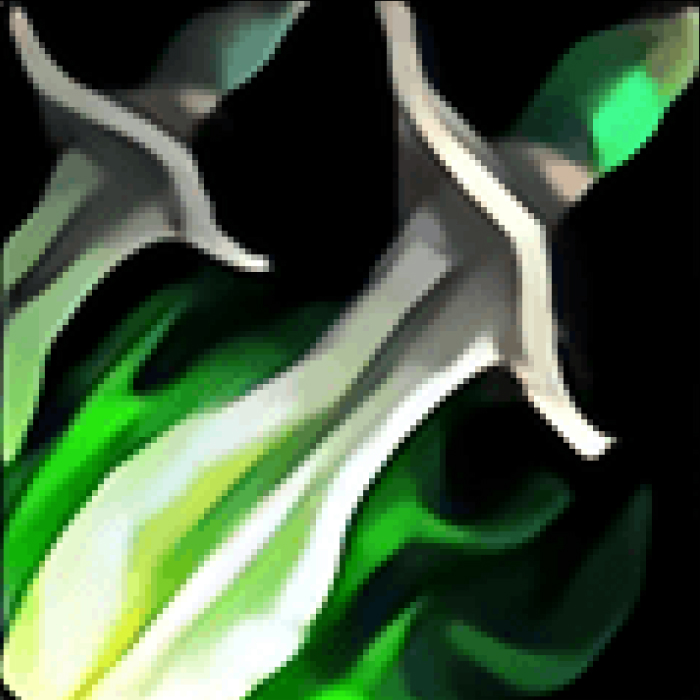 Rogue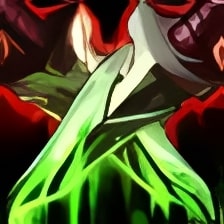 Assassination
Mythic+ Dragonflight Season 2 Last Updated: 20 hours ago / Key Range: 17-28 Total Parses: 347
Best M+ Build
Tyrannical
Fortified
The Best Assassination Rogue Talents Build
Use these Assassination Rogue Talents for all your Mythic+ needs in Dragonflight Season 2.
The Most Popular Gear used by the best Assassination Rogue players. Gear in each slot is determined by analyzing the top Assassination Rogue Mythic+ rankings. The selected piece of gear is the most popular item for that slot.
Lurking Specter's Shoulderblades
Voice of the Silent Star
Graceful Avoidance
Lurking Specter's Brigandine
Waking Stats
Life-Bound Bindings
Devotion of Avoidance
Lurking Specter's Handgrips
Life-Bound Belt
Shadowed Belt Clasp
Lurking Specter's Tights
+177 Agility/Strength & +131 Stamina
Slimy Expulsion Boots
Watcher's Loam
Signet of Titanic Insight
Devotion of Critical Strike
Ring-Bound Hourglass
Devotion of Mastery
Dragonfire Bomb Dispenser
Weapons: Main Hand & Off Hand
Primal Molten Shortblade
Sophic Devotion
Primal Molten Shortblade
Sophic Devotion
Lurking Specter's Shadeweave Tier Set
Dragonflight Season 2 Assassination Rogue Mythic+ Tier Set
2-Set
- Rupture deals an additional 40% damage as Nature. Crimson Tempest deals an additional 20% damage as Nature.
4-Set
- When Deathmark expires, Nature damage you deal is increased by 40% for 30 sec.
Our friends at Icy Veins have you covered, with in-depth guides on rotations, talent trees, stat priorities, and gear for Assassination Rogue.