Arms Warrior

Talents, Stats, and Gear for Raid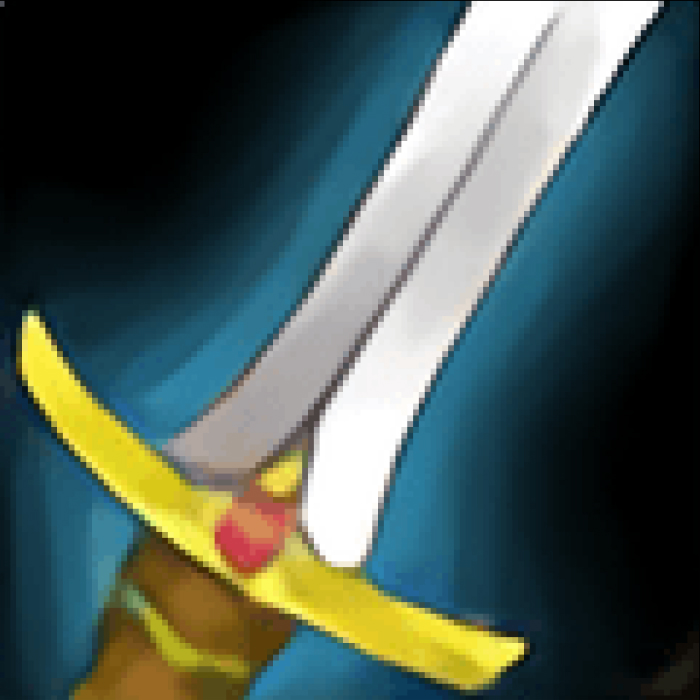 Warrior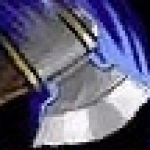 Arms
Amirdrassil, the Dream's Hope Last Updated: 13 hours ago / Total Parses: 4,662
Stat Priority from Top Players
Single Target
Single Target With Adds
Cleave
The Best Arms Warrior Talents Build
Use these Arms Warrior Talents for all your Amirdrassil, the Dream's Hope needs inDragonflight Season 3.
The Most Popular Gear used by the best Arms Warrior players. Gear in each slot is determined by analyzing the top Arms Warrior Amirdrassil, the Dream's Hope rankings. The selected piece of gear is the most popular item for that slot.
Molten Vanguard's Domeplate
Molten Vanguard's Shouldervents
Vibrant Wildercloth Shawl
Graceful Avoidance
Molten Vanguard's Plackart
Waking Stats
Allied Wristguard of Companionship
Devotion of Avoidance
Molten Vanguard's Crushers
Molten Vanguard's Steel Tassets
+177 Agility/Strength & +131 Stamina
Lavaforged Sollerets
Watcher's Loam
Signet of Titanic Insight
Devotion of Haste
Ring-Bound Hourglass
Devotion of Haste
Weapon: Main Hand
Gnarlroot's Bonecrusher
Wafting Devotion
Molten Vanguard's Mortarplate Tier Set
Dragonflight Season 3 Arms Warrior Amirdrassil, the Dream's Hope Tier Set
2-Set
- Rend damage increased by 30% and Sudden Death can be triggered by Rend's bleed damage.
4-Set
- Sudden Death also makes your next Execute powerfully slam the ground, causing a Thunder Clap that deals 100% increased damage. In addition, the Execute target bleeds for 50% of Execute's damage over 5 sec. If this bleed is reapplied, remaining damage is added to the new bleed.
Our friends at Icy Veins have you covered, with in-depth guides on rotations, talent trees, stat priorities, and gear for Arms Warrior.