Arms Warrior

PvP Talents, Stats, and Gear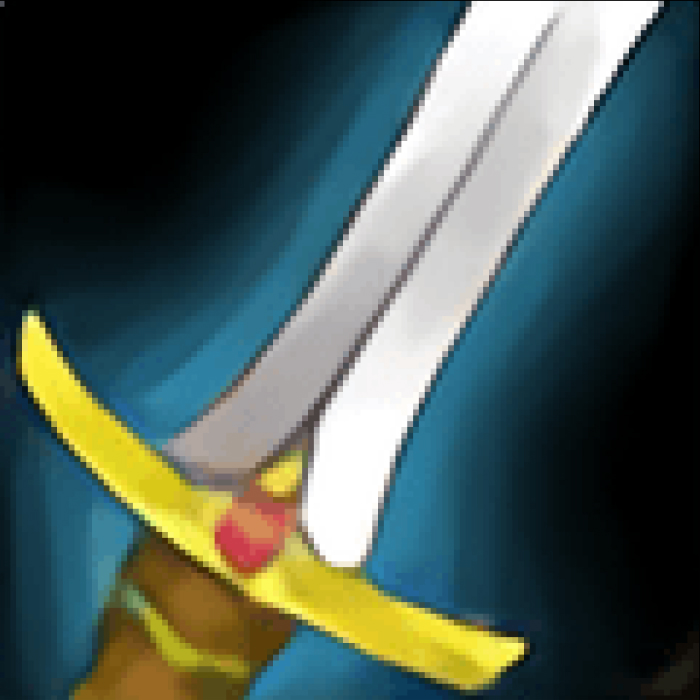 Warrior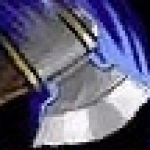 Arms
PvP Dragonflight Season 3 Last Updated: 1 day ago / Rating Range: 2245-3081 Top Rated Players Analyzed: 303
Top Races



Faction


Stat Priority from Top Players
The Best Arms Warrior Talents for PvP
Use these Arms Warrior Talents for all your PvP needs inDragonflight Season 3.
The Best PvP Talents for Arms Warrior in Dragonflight Season 3 Patch 10.2
The top PvP talents used by the best Arms Warrior players on the PvP leaderboards.
Sharpen Blade
91.1% Popularity
Storm of Destruction
71.0% Popularity
Battlefield Commander
46.2% Popularity
Safeguard
22.4% Popularity
War Banner
22.4% Popularity
Demolition
5.3% Popularity
Warbringer
4.3% Popularity
Verdant Aspirant's Necklace
Verdant Aspirant's Plate Pauldrons
Verdant Aspirant's Drape
Homebound Speed
Molten Vanguard's Plackart
Sustained Strength
Verdant Aspirant's Plate Armguards
Devotion of Speed
Molten Vanguard's Crushers
Verdant Aspirant's Plate Greatbelt
Molten Vanguard's Steel Tassets
+177 Agility/Strength & +131 Stamina
Infurious Warboots of Impunity
Plainsrunner's Breeze
Verdant Aspirant's Ring
Devotion of Mastery
Verdant Aspirant's Signet
Devotion of Haste
Verdant Aspirant's Insignia of Alacrity
Verdant Aspirant's Medallion
Weapon: Main Hand
Hellbloom Impaler
Sophic Devotion
Molten Vanguard's Mortarplate PvP Tier Set
Dragonflight Season 3 Arms Warrior PvP Tier Set
2-Set
- Rend damage increased by 30% and Sudden Death can be triggered by Rend's bleed damage.
4-Set
- Sudden Death also makes your next Execute powerfully slam the ground, causing a Thunder Clap that deals 100% increased damage. In addition, the Execute target bleeds for 50% of Execute's damage over 5 sec. If this bleed is reapplied, remaining damage is added to the new bleed.
Our friends at Icy Veins have you covered, with an in-depth guide to ready your Arms Warrior for PvP.