Arcane Mage

PvP Talents, Stats, and Gear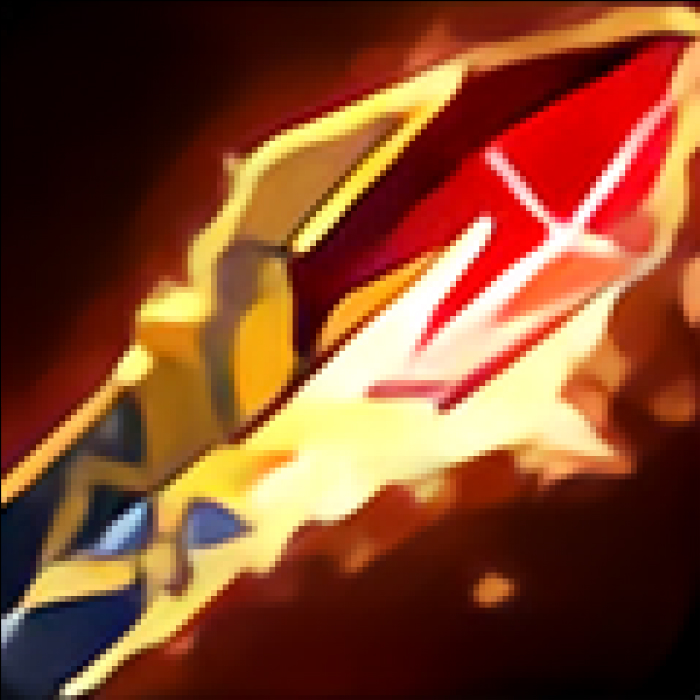 Mage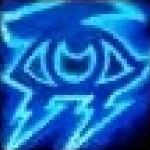 Arcane
PvP Dragonflight Season 3 Last Updated: 2 days ago / Rating Range: 1713-2282 Top Rated Players Analyzed: 56
Top Races



Faction


Stat Priority from Top Players
The Best Arcane Mage Talents for PvP
Use these Arcane Mage Talents for all your PvP needs inDragonflight Season 3.
The Best PvP Talents for Arcane Mage in Dragonflight Season 3 Patch 10.2
The top PvP talents used by the best Arcane Mage players on the PvP leaderboards.
Ring of Fire
100.0% Popularity
Temporal Shield
80.4% Popularity
Master Shepherd
75.0% Popularity
Master of Escape
21.4% Popularity
Arcanosphere
12.5% Popularity
Improved Mass Invisibility
5.4% Popularity
Kleptomania
3.6% Popularity
Wayward Chronomancer's Chronocap
Verdant Aspirant's Necklace
Wayward Chronomancer's Metronomes
Hellbloom Cloak
Homebound Speed
Vibrant Wildercloth Vestments
Waking Stats
Hellbloom Bindings
Devotion of Speed
Wayward Chronomancer's Gloves
Verdant Aspirant's Silk Cord
Wayward Chronomancer's Pantaloons
+177 Intellect & +131 Stamina
Vibrant Wildercloth Slippers
Plainsrunner's Breeze
Verdant Aspirant's Ring
Devotion of Haste
Verdant Combatant's Jeweled Signet
Devotion of Haste
Verdant Aspirant's Insignia of Alacrity
Verdant Aspirant's Medallion
Weapon: Main Hand
Hellbloom Spire
Sophic Devotion
Wayward Chronomancer's Clockwork PvP Tier Set
Dragonflight Season 3 Arcane Mage PvP Tier Set
2-Set
- Consuming Clearcasting grants increased spell damage by 2% for 20 sec, stacking up to 10%.
4-Set
- After consuming Clearcasting 3 times, your next Arcane Missiles consumes Arcane Battery, dealing 150% increased damage to your primary target and fires at up to 4 nearby enemies dealing 100% increased damage.
Our friends at Icy Veins have you covered, with an in-depth guide to ready your Arcane Mage for PvP.