Affliction Warlock

Talents, Stats, and Gear for Raid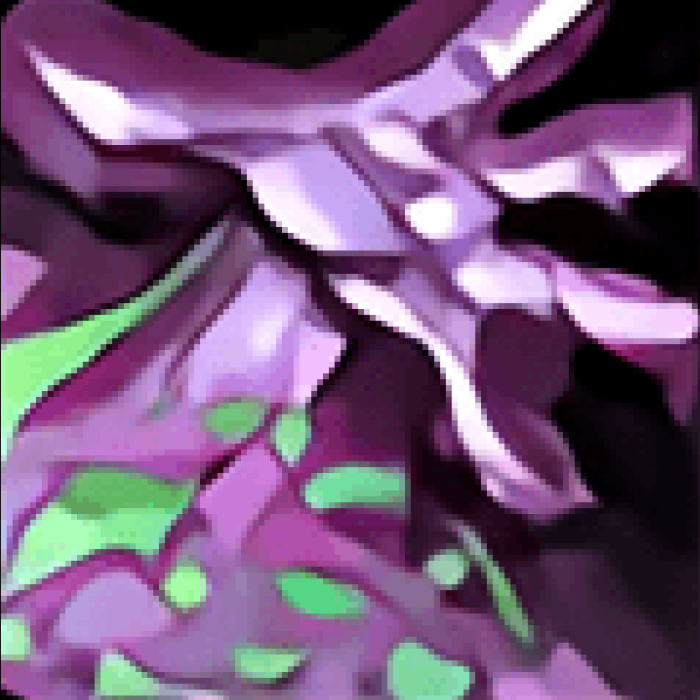 Warlock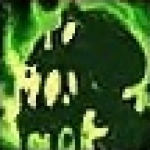 Affliction
Amirdrassil, the Dream's Hope Last Updated: 7 hours ago / Total Parses: 533
Stat Priority from Top Players
Single Target
Single Target With Adds
Cleave
The Best Affliction Warlock Talents Build
Use these Affliction Warlock Talents for all your Amirdrassil, the Dream's Hope needs inDragonflight Season 3.
The Most Popular Gear used by the best Affliction Warlock players. Gear in each slot is determined by analyzing the top Affliction Warlock Amirdrassil, the Dream's Hope rankings. The selected piece of gear is the most popular item for that slot.
Devout Ashdevil's Grimhorns
Devout Ashdevil's Hatespikes
Vibrant Wildercloth Shawl
Graceful Avoidance
Devout Ashdevil's Razorhide
Waking Stats
Vibrant Wildercloth Wristwraps
Devotion of Avoidance
Vibrant Wildercloth Girdle
Shadowed Belt Clasp
Devout Ashdevil's Tights
Frozen Spellthread
Vibrant Wildercloth Slippers
Watcher's Loam
Band of Burning Thorns
Devotion of Haste
Signet of Titanic Insight
Devotion of Haste
Belor'relos, the Suncaller
Nymue's Unraveling Spindle
Weapon: Main Hand
Iridal, the Earth's Master
Sophic Devotion
Devout Ashdevil's Pactweave Tier Set
Dragonflight Season 3 Affliction Warlock Amirdrassil, the Dream's Hope Tier Set
2-Set
- Soul Rot deals 15% increased damage and lasts an additional 4 sec.
4-Set
- Soul Rot grants 3 Umbrafire Kindling which increase the damage of your next Malefic Rapture to deal 50% or your next Seed of Corruption by 60%. Additionally, Umbrafire Kindling causes Malefic Rapture to extend the duration of your damage over time effects and Haunt by 2 sec.
Our friends at Icy Veins have you covered, with in-depth guides on rotations, talent trees, stat priorities, and gear for Affliction Warlock.