Affliction Warlock

PvP Talents, Stats, and Gear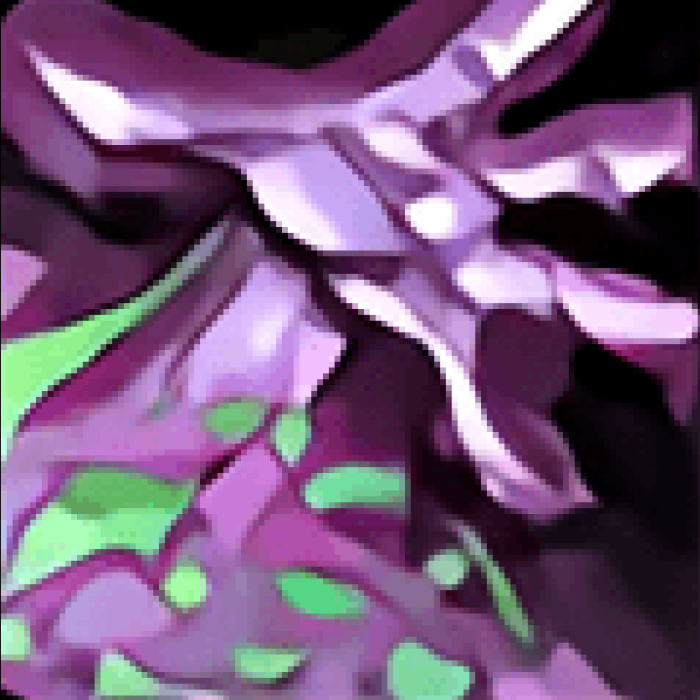 Warlock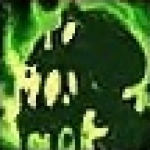 Affliction
PvP Dragonflight Season 3 Last Updated: 1 day ago / Rating Range: 2245-2890 Top Rated Players Analyzed: 47
Top Races



Faction


Stat Priority from Top Players
The Best Affliction Warlock Talents for PvP
Use these Affliction Warlock Talents for all your PvP needs inDragonflight Season 3.
The Best PvP Talents for Affliction Warlock in Dragonflight Season 3 Patch 10.2
The top PvP talents used by the best Affliction Warlock players on the PvP leaderboards.
Rampant Afflictions
76.6% Popularity
Rot and Decay
61.7% Popularity
Impish Instincts
19.1% Popularity
Rapid Contagion
10.6% Popularity
Nether Ward
10.6% Popularity
Essence Drain
8.5% Popularity
Verdant Aspirant's Silk Cover
Verdant Aspirant's Necklace
Verdant Aspirant's Silk Mantle
Obsidian Gladiator's Drape
Homebound Speed
Devout Ashdevil's Razorhide
Waking Stats
Obsidian Gladiator's Silk Armbands
Devotion of Speed
Verdant Aspirant's Silk Gloves
Verdant Aspirant's Silk Cord
Devout Ashdevil's Tights
+177 Intellect & +131 Stamina
Vibrant Wildercloth Slippers
Plainsrunner's Breeze
Verdant Aspirant's Ring
Devotion of Haste
Verdant Aspirant's Signet
Devotion of Haste
Verdant Aspirant's Medallion
Verdant Aspirant's Insignia of Alacrity
Weapon: Main Hand
Obsidian Gladiator's Staff
Wafting Devotion
Devout Ashdevil's Pactweave PvP Tier Set
Dragonflight Season 3 Affliction Warlock PvP Tier Set
2-Set
- Soul Rot deals 15% increased damage and lasts an additional 4 sec.
4-Set
- Soul Rot grants 3 Umbrafire Kindling which increase the damage of your next Malefic Rapture to deal 50% or your next Seed of Corruption by 60%. Additionally, Umbrafire Kindling causes Malefic Rapture to extend the duration of your damage over time effects and Haunt by 2 sec.
Our friends at Icy Veins have you covered, with an in-depth guide to ready your Affliction Warlock for PvP.