Outlaw Rogue

Talents, Stats, and Gear for Raid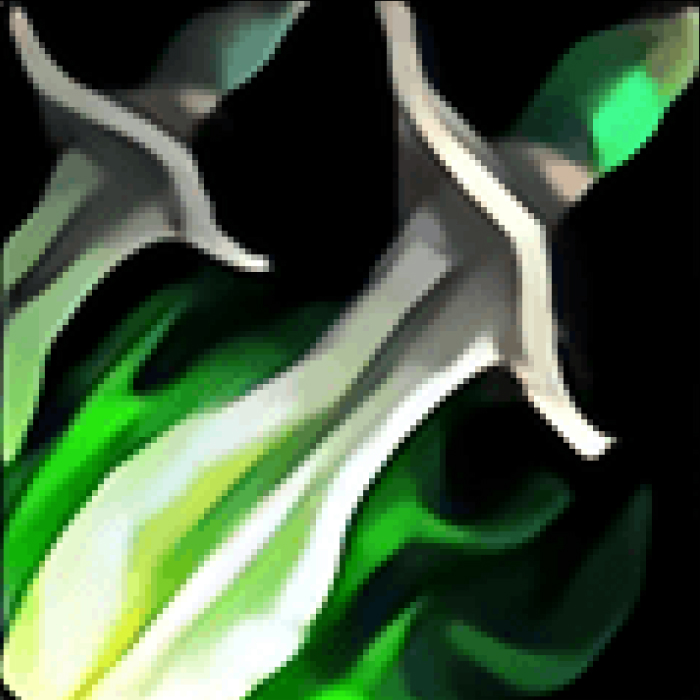 Rogue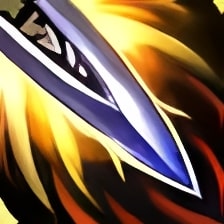 Outlaw
Amirdrassil, the Dream's Hope Last Updated: 2 days ago / Total Parses: 4,684
Stat Priority from Top Players
Single Target
Single Target With Adds
Cleave
The Best Outlaw Rogue Talents Build
Use these Outlaw Rogue Talents for all your Amirdrassil, the Dream's Hope needs inDragonflight Season 3.
The Most Popular Gear used by the best Outlaw Rogue players. Gear in each slot is determined by analyzing the top Outlaw Rogue Amirdrassil, the Dream's Hope rankings. The selected piece of gear is the most popular item for that slot.
Lurking Specter's Shoulderblades
Raal's Bib
Graceful Avoidance
Lucid Shadewalker's Cuirass
Waking Stats
Venerated Raptorhide Bindings
Devotion of Avoidance
Lurking Specter's Handgrips
Life-Bound Belt
Shadowed Belt Clasp
Lucid Shadewalker's Chausses
+177 Agility/Strength & +131 Stamina
Toxic Thorn Footwraps
Watcher's Loam
Signet of Titanic Insight
Devotion of Versatility
Ring-Bound Hourglass
Devotion of Versatility
Bandolier of Twisted Blades
Weapons: Main Hand & Off Hand
Thorncaller Claw
Sophic Devotion
Nick of Time
Sophic Devotion
Lucid Shadewalker's Silence Tier Set
Dragonflight Season 3 Outlaw Rogue Amirdrassil, the Dream's Hope Tier Set
2-Set
- Sinister Strike has an additional 10% chance of striking an additional time.
4-Set
- Roll the Bones additionally refreshes a random Roll the Bones combat enhancement buff you currently possess.
Our friends at Icy Veins have you covered, with in-depth guides on rotations, talent trees, stat priorities, and gear for Outlaw Rogue.